Stories
The Rise of the Phoenix – Winner of  3 Gold Medals in the 2016 Global Ebook awards!
Color Illustrated Paperback – Collector's Edition
Logan and The Mystical Collar – 2015 Gold and Silver winner in Global EBook awards!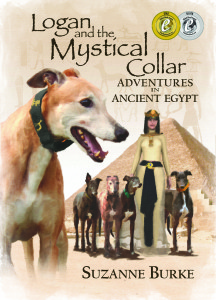 Logan's Secret —2nd Edition (Expanded to Include Greyhound History)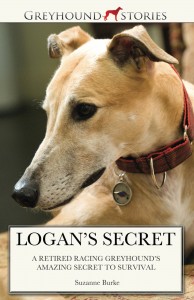 Amazon.com – 2nd Edition
Barnes and Noble.com – 2nd Edition
Kindle – 1st Edition
*Signed/Pawtographed copies available, please email contact below.
*For bulk discounts, please contact us at info@greyhoundstories.com